Serve
How will you invest your time and talents?
Volunteer Opportunities at Trinity
God has given each of us spiritual gifts, talents, and areas of passion, and He invites us to steward them well by serving His church and our world. Browse through the opportunities below...whether it's serving outside our walls in the local or global community, leading a small group Bible study, greeting guests before a weekend service, or serving behind-the-scenes, you can make a difference in the lives of others when you get plugged into a serving role you love.
BIBLE STUDIES
Our Bible Study Ministry encourages Christian growth by helping us read and reflect on Scripture. Volunteers are needed to lead Bible Studies and small groups.
CHILDREN'S MINISTRY
At Trinity we value children and families.  We would love your help sharing Christ's story with love to the next generation!
CHRISTIAN CARE & COUNSELING
We care for our members and believe in fostering connections to Christ and His church. Our Christian Care & Counseling Ministry is here to help walk alongside those facing a difficult time in their lives.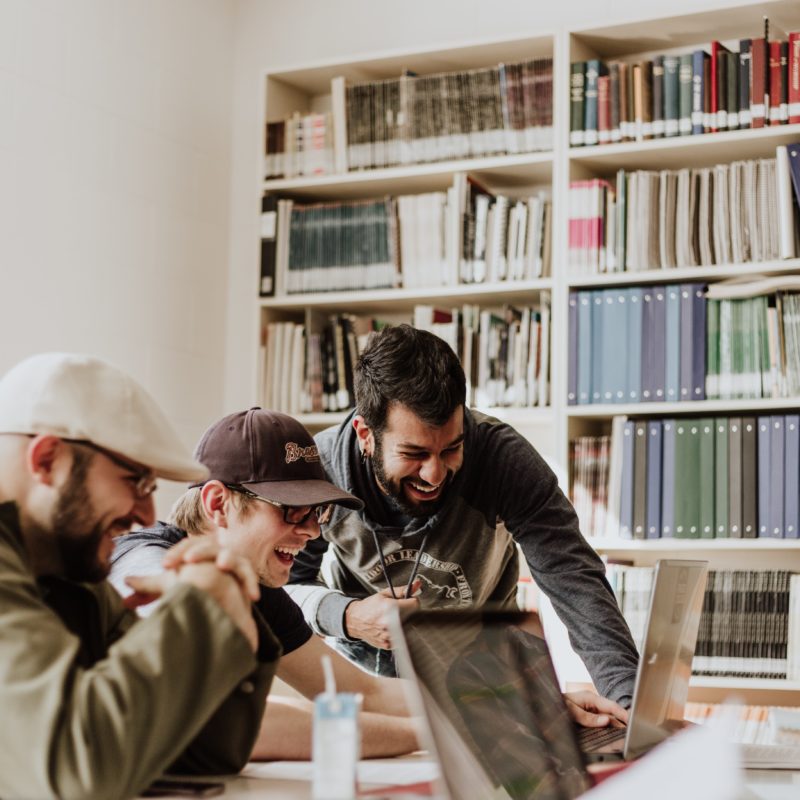 MEN'S MINISTRY
There are multiple roles in this growing ministry area for men, including leading groups and special event opportunities.
PROPERTIES
Our Properties Teams help address needs throughout the campus. We have opportunities for all volunteers, whether you are a beginner or a skilled professional.
SCHOOL
Partner with Trinity Lutheran School to help students grow in the grace and knowledge of Christ. Parents have numerous opportunities to serve during the school year.
SENIORS' MINISTRY
This important ministry connects seniors to one another through special events and regular relationship building opportunities.
SOCIAL MINISTRY OUTREACH
At Trinity we share the love of Jesus with our neighbors on an on-going basis! There are plenty of opportunities to be the hands and feet of Jesus as you serve in our social ministry.
WOMEN'S MINISTRY
We serve women who desire to grow in their Christian faith in community with each other. There are multiple roles in this growing ministry area for women.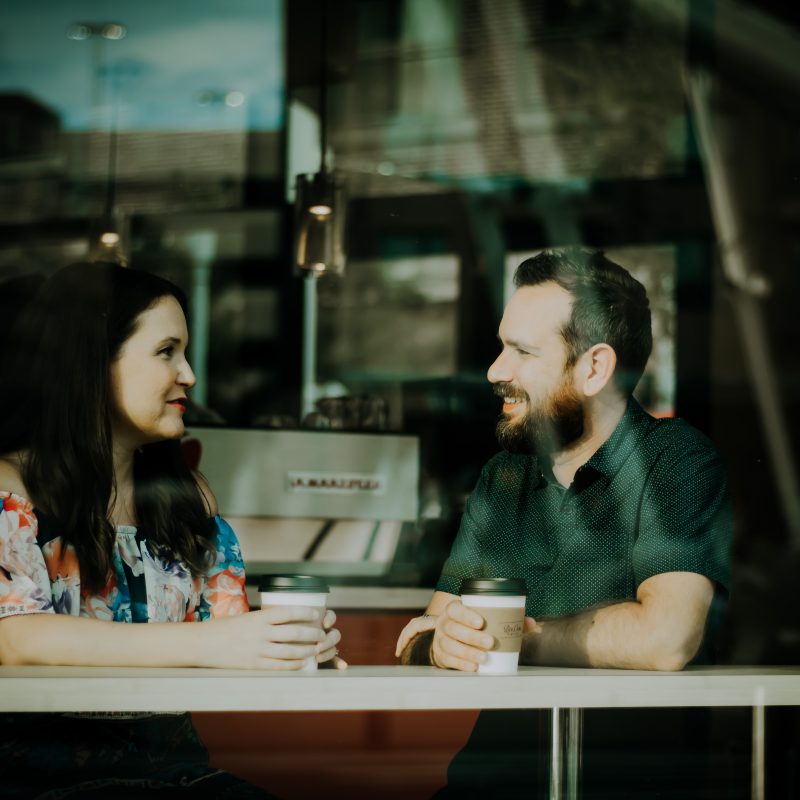 WORKER SUPPORT
Volunteers are assigned to a staff member to help support, pray for them and walk along side with them. You can be a positive influence for someone in need if this is your gift.
WORSHIP MINISTRY
There are many ways to help each week before and during Worship, whether it's singing, playing an instrument, greeting guests, or working behind the scenes.  We appreciate you using talents to glorify God through worship!
NOT SURE WHERE TO SERVE?
Connect with a trained serving coach who can help you identify your gifts and interests, and walk alongside you until you find a volunteer role you love.