Family Life & Children's Ministry
Connecting kids to Jesus, others, and service
Children's and Family Life Opportunities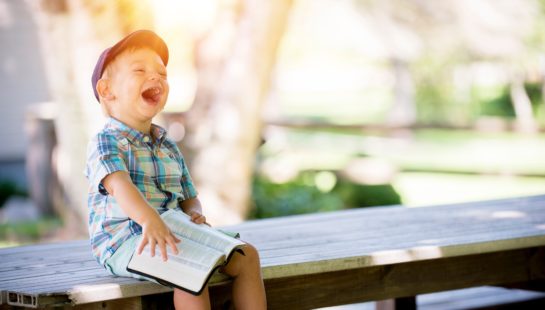 Children's Message
You're invited as we connect kids to the Word of God in an interesting, current, and age-appropriate format. There is a children's message in every worship service, or view past recordings on YouTube.
ONLINE CHILDREN'S MESSAGES
Summer Camp
We are so excited to be able to share the summer with your children at Camp Trinity! Through a variety of different activities, we hope to encourage your child in their walk with Christ.
REGISTER HERE
Moms & Munchkins
Moms and their little munchkins (children 4 & under) are invited to meet at Trinity's, fenced-in, preschool playground on Deshon for some fun, fellowship, and refreshment in God's Word. Moms will spend time doing a devotion and spend time in prayer together, while also giving kids a chance to socialize together and enjoy the warm weather of the summer months! Moms are encouraged to bring a lawn chair!
EMAIL ALLISON
Faith 5
FAITH5™ (Faith Acts In The Home) is a simple, easy-to-implement faith practice, perfect for incorporating into your bedtime routine for five to fifteen minutes a night. When done over time, the FAITH5™ carries the power to enrich communication, deepen understanding, aid sleep, and promote mental, physical and spiritual health.
The five steps are:
SHARE your highs and lows
READ a Bible verse or story
TALK about how the Bible reading might relate to your highs and lows
PRAY for one another's highs and lows
BLESS one another