Family Life & Children's Ministry
Connecting kids to Jesus, others, and service
Children's and Family Life Opportunities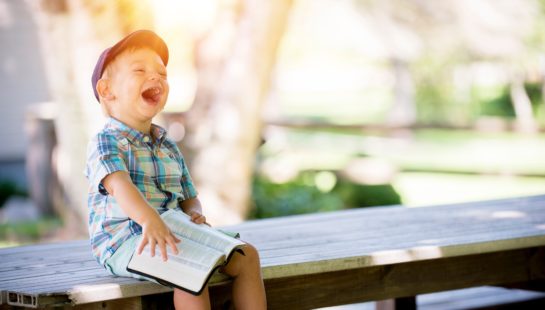 Children's Message
You're invited as we connect kids to the Word of God in an interesting, current, and age-appropriate format. There is a children's message in every worship service, or view past recordings on YouTube.
ONLINE CHILDREN'S MESSAGES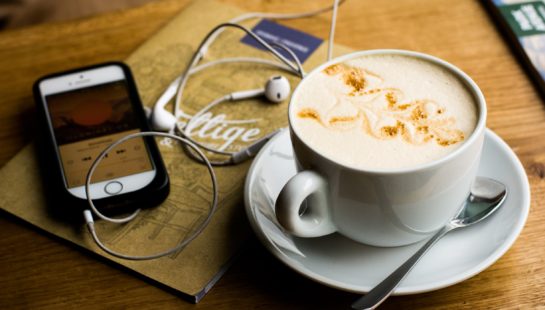 Parenting Podcast
We know parenting can be challenging. That is why we started this podcast ministry. Each month our Family Life team will unpack God's Wisdom to encourage you and to help all of us be the parents we are called to be.
SUBSCRIBE HERE
Family Life Live
Save the Date for an online marriage seminar coming up on Friday, October 2 from 7-7:45 pm. Speaker Dave Sheldon will talk about the five love languages and how to improve communication as a couple.
WATCH HERE