Family Life & Children's Ministry
Connecting kids to Jesus, others, and service
Trunk or Treat
We are excited to once again be hosting Trunk or Treat this year on Friday, October 28 from 6-8:30 pm! We need volunteers who will register to bring their vehicle and pass out candy or help out at the event.
Children's and Family Life Opportunities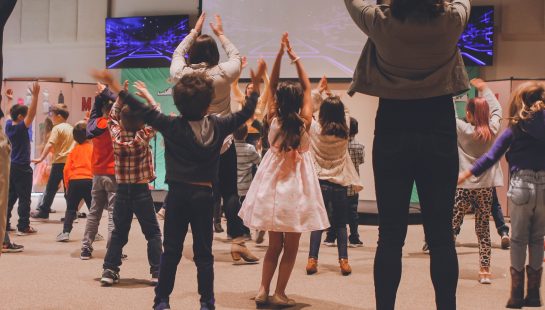 Trinity Kids
Trinity Kids is during the 9:30/9:45 am services. Kids will dive deeper into God's Word while learning to live out their faith.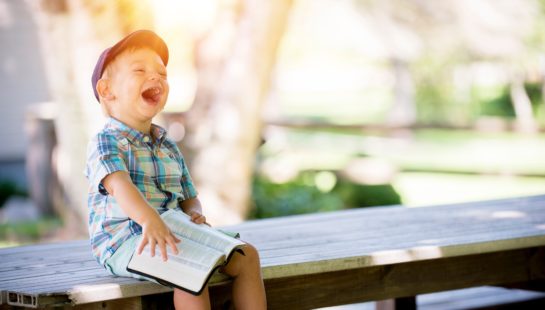 Activity Bags
These quiet activities are designed to keep your little ones engaged during worship and are available at all services, no matter what time your family chooses to attend!
Volunteer Opportunities
At Trinity we value children and families. We would love your help sharing Christ's story with love to the next generation!
FAITH5™ (Faith Acts In The Home) is a simple, easy-to-implement faith practice, perfect for incorporating into your bedtime routine for five to fifteen minutes a night. When done over time, the FAITH5™ carries the power to enrich communication, deepen understanding, aid sleep, and promote mental, physical and spiritual health.
The five steps are:
SHARE your highs and lows
READ a Bible verse or story
TALK about how the Bible reading might relate to your highs and lows
PRAY for one another's highs and lows
BLESS one another