Connect Groups
Knowing others through knowing Christ.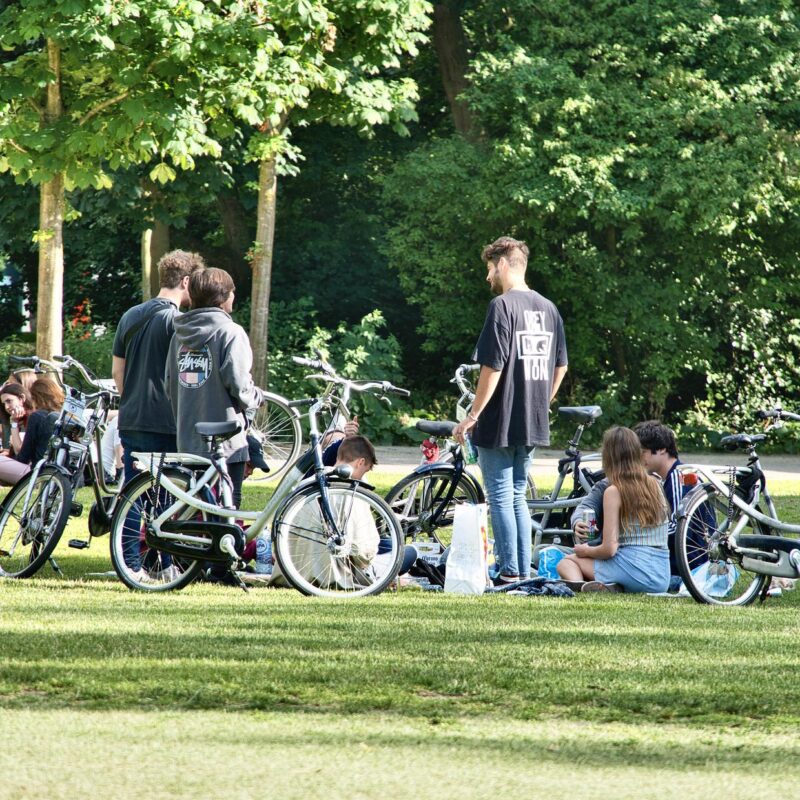 What are Connect Groups?
Connect Groups offer a relaxed, "come-as-you-are" time to meet up with people who like similar hobbies, topics, or activities and be in fellowship through your connection to Trinity! Our Connect Groups have a short devotional at the beginning of each section before beginning our activities to recenter the purpose of why we gather together - fellowship in Christ. We offer many different Connect Groups throughout the year to fit your schedule.
Who are Connect Groups for?
Connect Groups are for anyone - guest or member - who would like to create deeper connections with the community we have at Trinity. They are short-term commitments and rotate locations if they are not already on-site here at Trinity!